Clinic Information
"from one's heart to one's body, from one's body to one's heart "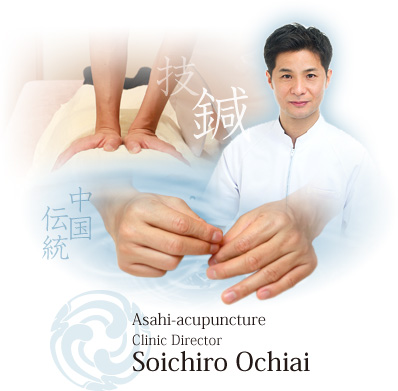 Traditional Chinese acupuncture approach is designed to gently encourage the immune system to produce a strong natural healing effect in the body.
Background
I Licensed & Certified by the Japan Acupuncture and Massage Association.
I Studied traditional Chinese acupuncture under the nationally renowned and government accredited therapist Dr Chin of Taiwan-1999
I Acquired board certification for traditional Chinese acupuncture-2002.
I Opened first clinic in Tokyo's Takada-no-Baba, (2002) moved office to Nishi-Shinjuku(2004).
I Established medical practice applying Chinese approaches to local Japanese treatments.
I Specializing in cures for seasonal afflictions such as allergies,sinus infection,asthma,etc.
Clinic Information
location:
104-0061
the STONE 3F
5-6-15 ginza chuuou-ku Tokyo
TEL:
03-3289-5615
consultation hours:
Monday,Tuesday,Friday
reservation time in 7:30 p.m.
09:00 a.m. - 8:30 p.m.
Saturday,Sunday,holiday
reservation time in 6:30 p.m.
09:00 a.m. - 7:30 p.m.
nonconsultation day:
Thursday,Tuesday
Price list
*Note: Initial consultation - Free
Portioned body radiotherap:

<half an hour> 4,000 yen
(Point treatment: shoulder, neck, back etc.)

Whole body radiotherapy:

15 years of age and older
<an hour> 8,000 yen
<90 minutes> 12,000 yen
Treatment Categories
Muscle Tension

- Rreduce associated muscle pain symptoms caused by high blood pressure, hardening of the arteries, autonomic imbalance, psychological distress, pressure, etc.

Back and Hip Pain

- Relieve slipped disc pressure, reduce chronic pain.

Pollen Allergies

- Alleviate distress caused by foreign allergens such as pollen and mold spores.

Atrophy

- Reduce skin rashes and inflammation caused by treatments containing steroids, overall constitution.

Asthma / Sinus Infections

- improve immune strength for against warding off external infections.

Menstrual Pain

- relieve pain caused by pressure and cramping.

Stress

- stimulate connection between the body and mind to develop a stronger well-being to better manage stressful situations.

Psychological Distress

- improve mental condition and better emotional balance.

Head Aches

-various treatments for the numerous causes of head aches.

Dry Scaling Skin

- improve skin vibrancy and beauty.

Blemishes

- refresh the body's external organ, the skin.

Appetite and Diet

- return and control eating habits to a balance state.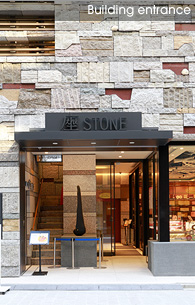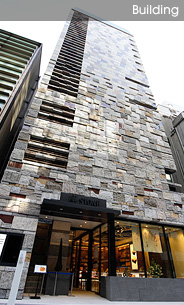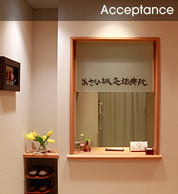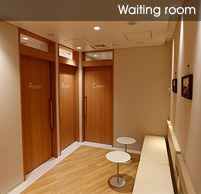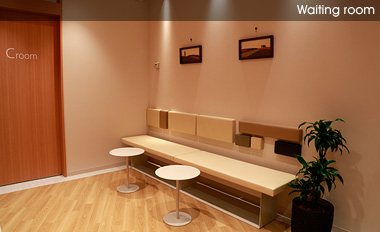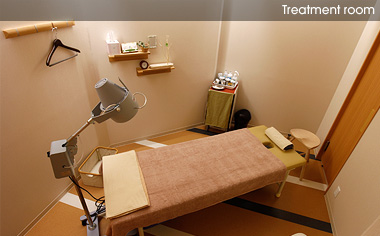 Clinic Ambiance
Healing music & aroma therapy throughout office.
Asian decor with warm and courteous atmosphere.
Friendly consult provided to discuss and address discomforts, as well as assist the patient in developing an awareness of and ability to heal one's self.
Additionally we offer full and partial body radiotherapy.
For a quick and effective approach to curing diseases, the pulse diagnosis
*
method is introduced before treatments. There is an old saying "a life can be found in single breath". The treatments performed are based on the therapist's ability to sense "life in the pulse" of the body.
* Pulse Diagnosis - the therapist touches the patient's wrist on both arms with 3 fingers to assess the patient's pulse wrist on the both arms with 3 finger tips of the therapist to assess the patient's pulse. Each pulse touch point is related to a specific organ. The therapist can sense the condition of each organ in this manner.
Access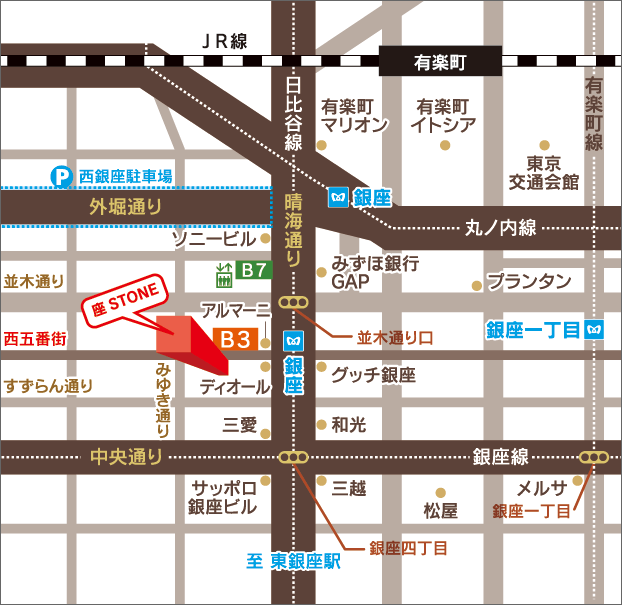 large map
google map
Acupuncture Q & A
Q. What's the effect of acupuncture treatment?

A. Acupuncture or moxibustion increases blood flow, strengthens immune system, improves constitution and reduces susceptibility to disease.

Q. Is it possible to take a bath after acupuncture treatment?

A. Patients can take a bath one hour after treatment. Please avoid alcohol before and after treatments.

Q. What kind of acupuncture needles are used for treatment?

A. Disposable needles from China, which can work not only produce a sedative effect but can also be used for treatment of organ disease.